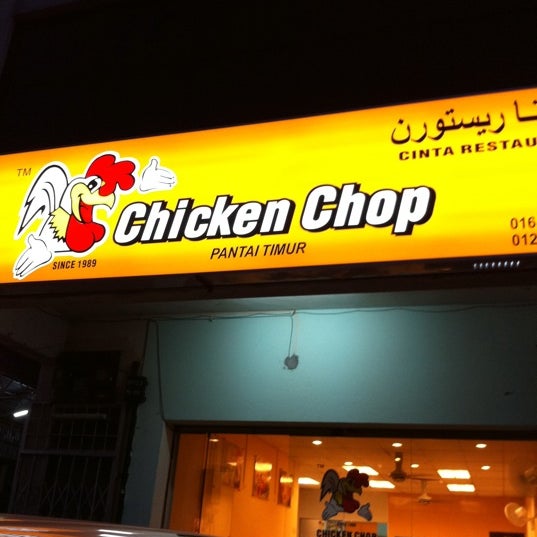 Yo Yo Yo!
I have been traveling back to Kelantan for the crazy new semester!
and I am thinking,
Why not posting some food review about good food in Kelantan?
So here you go!
Chicken Chop Pantai Timur!
basically, this is the most popular Chicken Chop Shop in Kelantan Area.
As what I have been told,
This shops originated from a little stalls besides the road since 1989.
And the business went so well thus they are able to buy a shop lot and do their business there.
The environment is super nice.
It's just the simplest clean and cool surrounding.
Definitely a great place to shade from the heat outside :D
Their table is the menu. :)
The Wall is pasted with all the pictures taken by the boss with her clients. :)
I have been there once and these are the pictures taken after me and my gang finished our dance class.
Which is, frankly, a year ago ><
Their Best hit: Chicken Chop.
Bare in mind it's the classical Kelantan's Chicken Chop.
So this is how they eat it.
Not the typical western chicken chop you found in other places.
The chicken is fried into a very nice state with a great crispy skin.
The meat is just at the right state of cook.
but I would say the sauce is a little too much.
If I am not mistaken, this is the green salad plate.
Something like that.
Good for those who are under diet plan, if you ask them to cut down the mayonnaise and wedges :P
Smoked chicken grill. Something like that. Can't recall the name.
But this is the best dish for me.
With the right amount of sauce and the best grilled chicken,
I couldn't help but eat it all :P
*Plus lick it*
Chicken Chop Pantai Timur
Adress:Jalan Kebun Sultan, 15350 Kota Bharu, Kelantan, Malaysia
Contact: 012-908 2740